Use this Test Grade Calculator to check your school/college grade score online. You will get the final result in Percentage, Letter, and Fraction.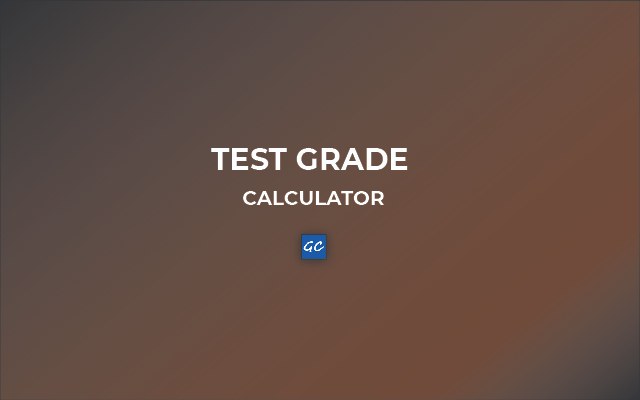 How to use Test Grade Calculator?
It's very simple to use this calculator. Just follow the below steps.
Open the Test Calculator.
There are two values that you need to enter.
Firstly, enter "Number of Questions and Wrong Answers".
Also, you can use "Wrong" button add false answers.
As a result, you will get final grade results in Percentage(%), Letter, and in Fraction format.
In addition, you can see the grade score table at the bottom of the calculator. Also, it shows GPA Scale too.
Lastly, you can click "Reset" button for recalculation.